Pittsburgh's Carpet, Flooring, and Tile Experts!
If you are looking for a company who is honest, professional, budget friendly, but provides excellent work and quality craftsmanship, look no further. In addition to installing any type of tile, flooring, or carpet you can dream of, we can also do carpentry work, which is important to note as many flooring installs will require sub-floor prep, trim work, or minor finishing touches to things other than the floor for the room to be 'perfect'. Dealing with us ensures you have everything you need, all in one place.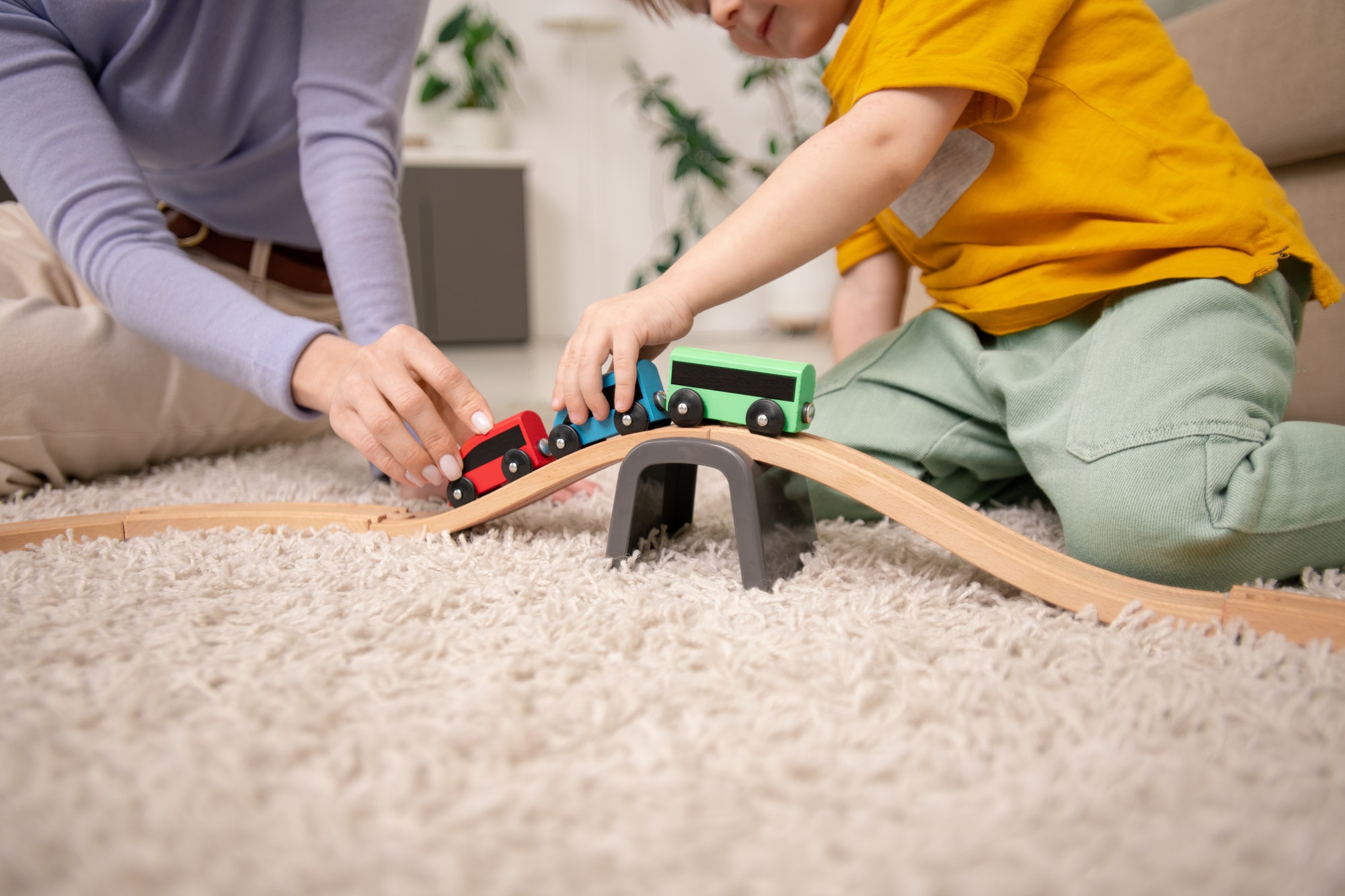 Carpet
We do both commercial and residential carpet installation, as well as stretching of existing carpet or binding of remnants. We will work with you to find a solution to fit your budget. We work with indoor or outdoor carpet.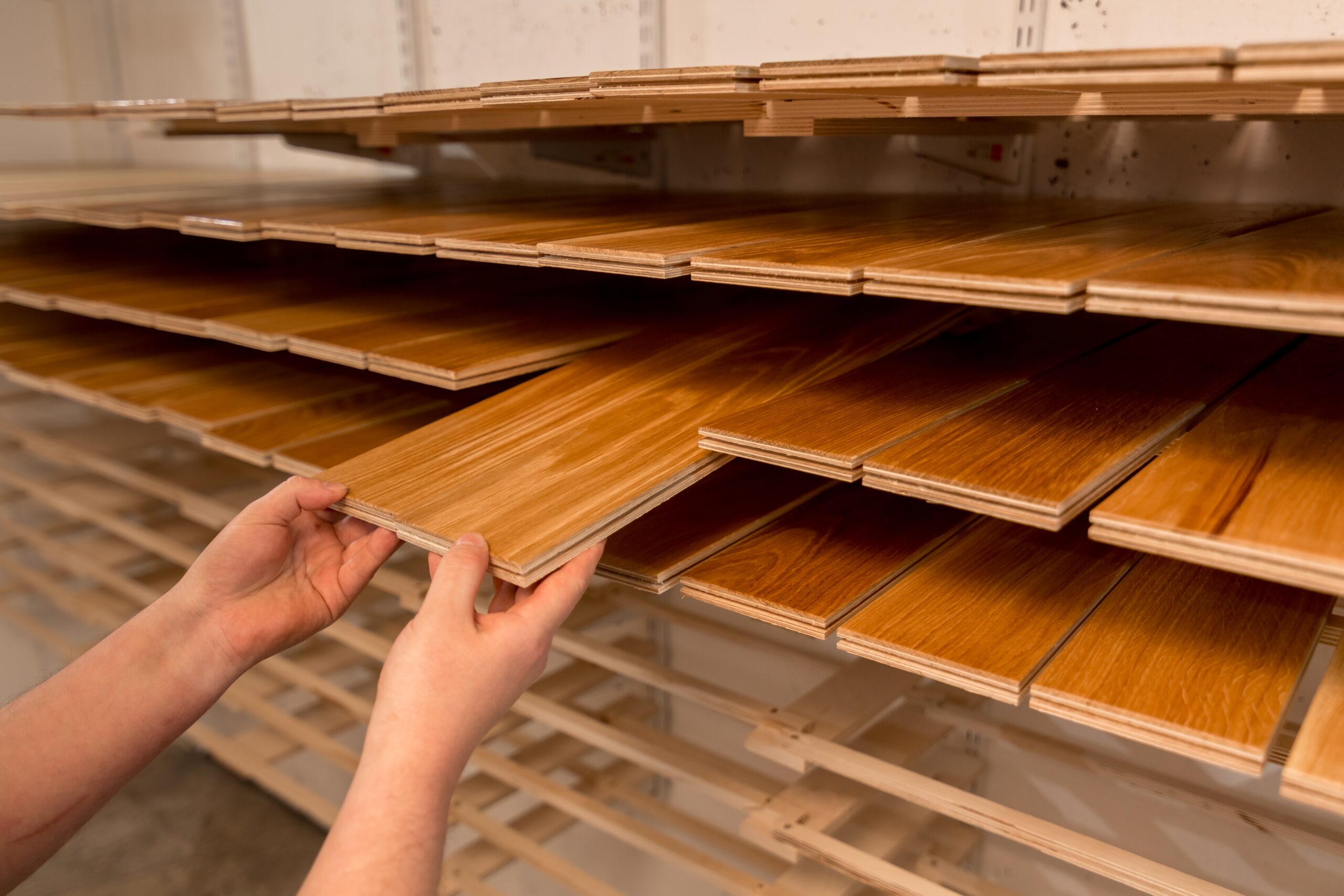 Flooring
We provide installation services for hardwood, Bamboo, Timber, Laminate, or any other variation of wood flooring. Contact us today and we can recommend a solution for your budget and application.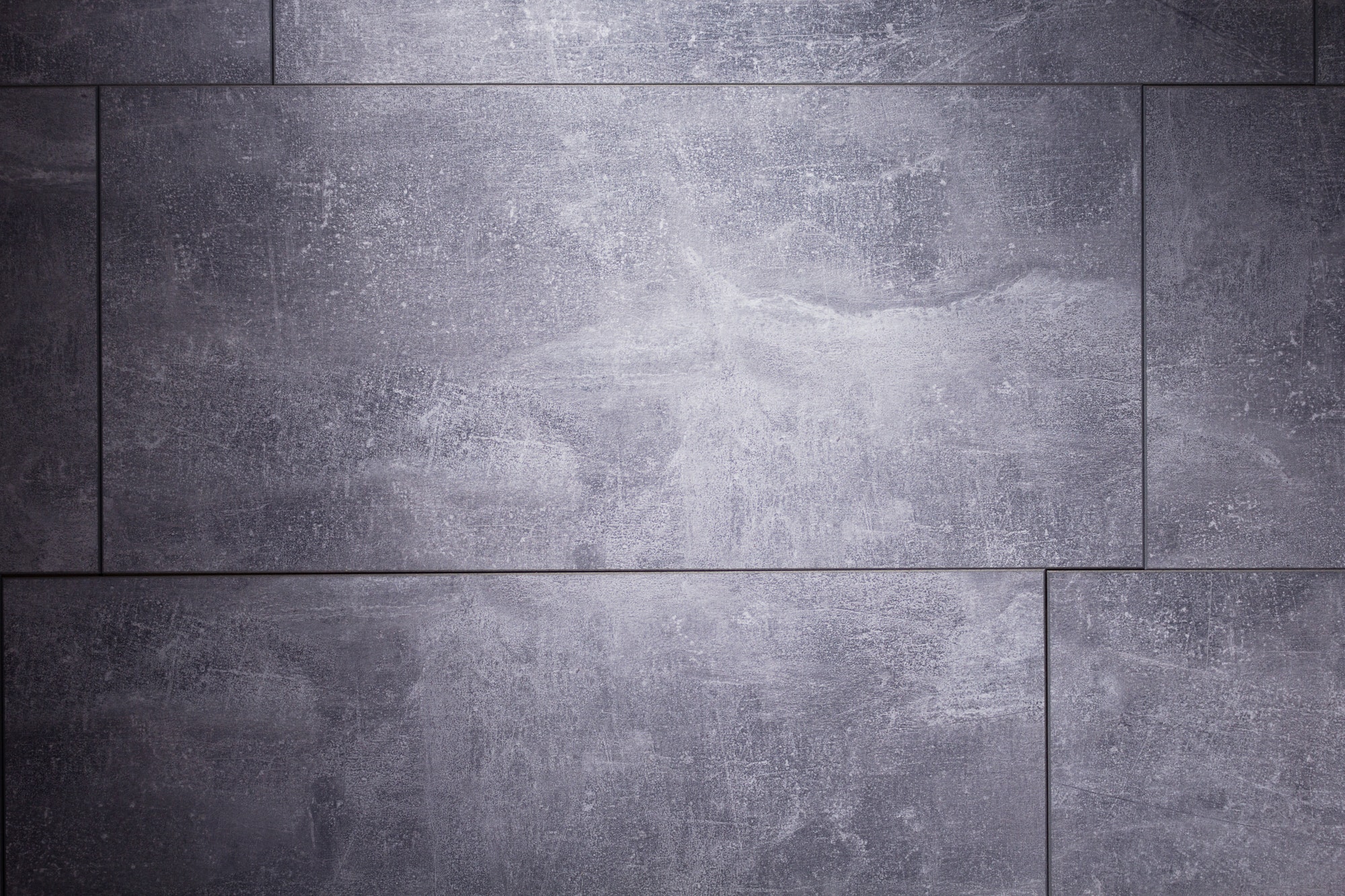 Tile, Stone, Epoxy
We also provide installation for other types of floor, including tile, stone, and epoxy. We don't stop at just carpet! Let us know what look you are going for, and we will work with you to find a match.
Carpentry & Electrical Work
You know what it's like to have to deal with multiple contractors to do one job? We do – and that's why we don't recommend it. All too often, floor or carpet installers lack the extra skills to needed to do the entire job right. In addition to our installation work, we also have skilled carpenters and electricians who can put the finishing touches on your room if you need us to.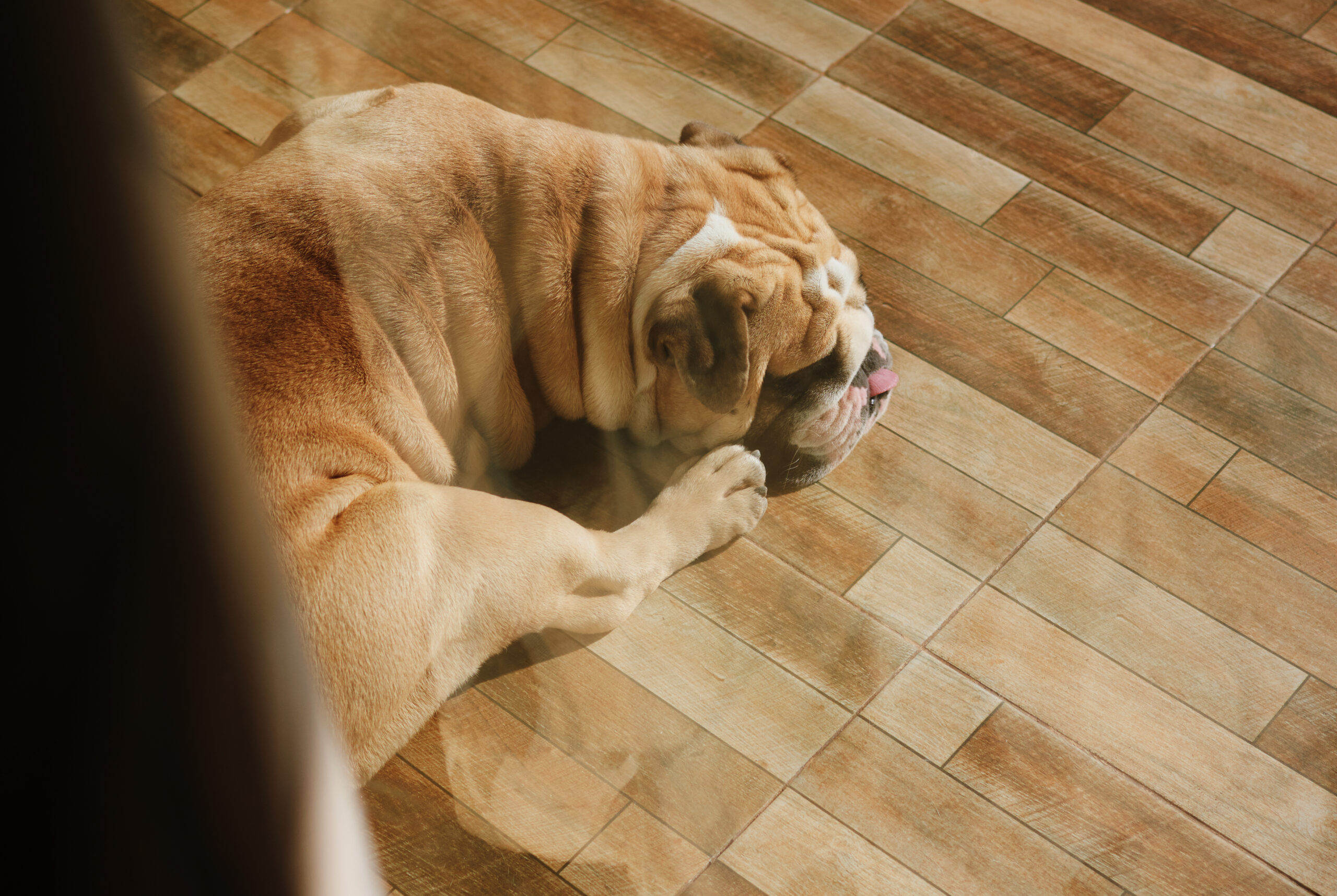 Refinish OR Replace
Oftentimes, it's possible to refinish wood floors, rather than replace them. There are many variations to this, where perhaps only a few boards need to be replaced and the rest just polished, or sanded. We can review what type of flooring you currently have, and recommend the best budget friendly option to get your space looking new again.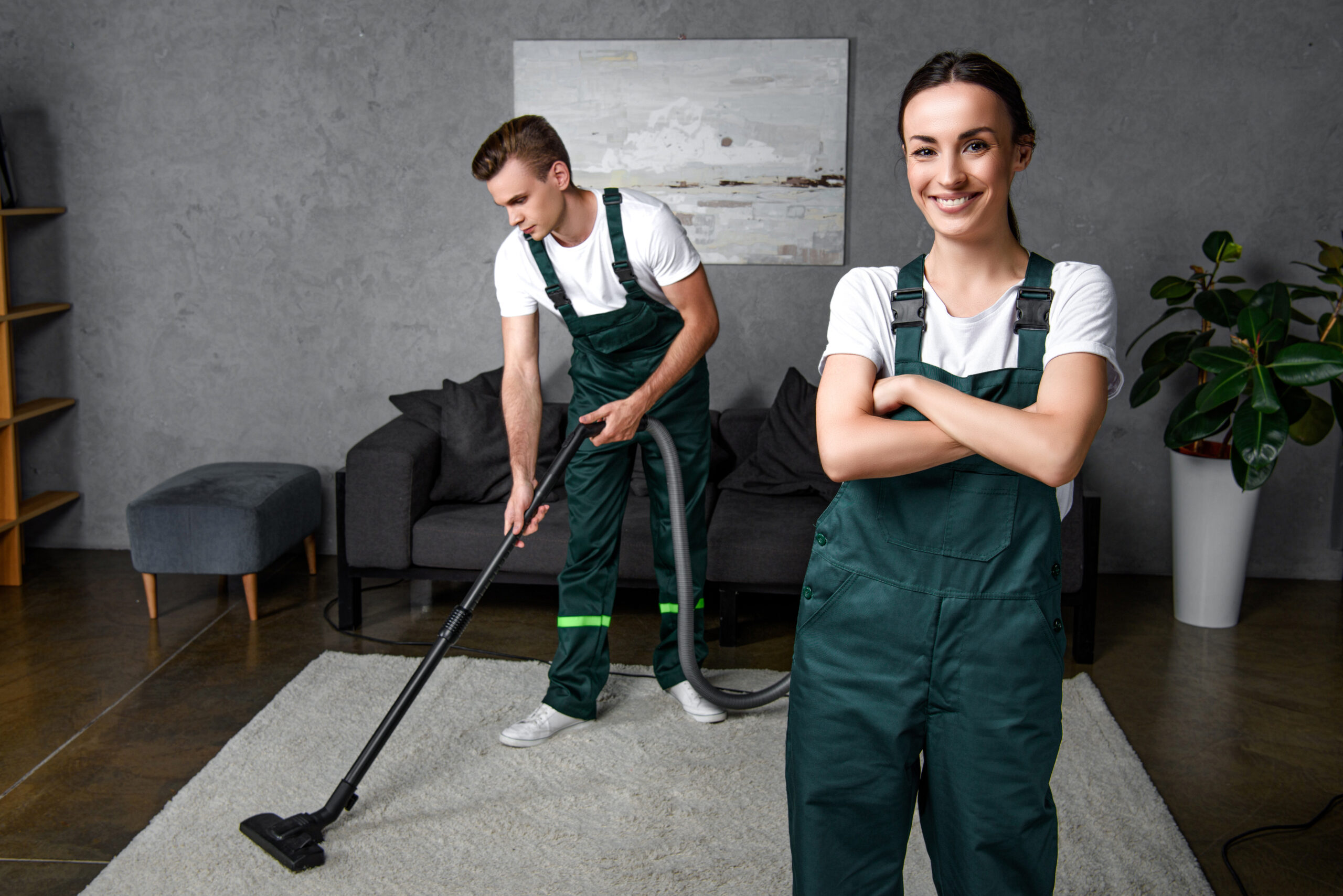 Turn-key Professionals
As you can tell, we are more than just 'installation people'. Our crews are true experts at their trade, and we really do provide turn-key services. We work with you to select the best and most cost effective materials, we prep the area including replacing or fixing sub-floor (if needed), we perform the install, and we add any finishing touches you want to get the job done fully, from start to finish, while only dealing with one cojmpany. Our goal is to make it easy on our customers!
We do indoor and outdoor, commercial and residential. We work with you to narrow down the best material for your application, and won't sell you on some expensive flooring type you don't need. We have worked with all types of floor materials, tiles, and carpet – let our experience save you hours upon hours of researching the right material for your need.
Once you've selected a material, we schedule your installation, and you leave the rest to us. We can take the job over from there, and you will have no hassle – just a finished product. We can move all your furniture or appliances, fix any sub-flooring or prep needs, remove / fix trim or doors, and do the install. Once the job is done, we will ensure you walk through with us to provide the opportunity to ask any questions and review our work. We then clean the area up 110%, so it's photo-ready for you to show your friends!
We look forward to working with you, and will provide a free quote on what we can do for you today.
Responsible
We understand you are allowing us to do work in your home, and we will take pride that you called us!
Professional
Our team are true professionals, who have years of experience and are dedicated to the job they do.
Respected
We greatly appreciate our referrals, and know the job we do will create a lifetime relationship.
Turn-Key
From removal to cleanup, and everything in between. We want to leave the jobsite looking photo-ready. Leave the work to us, and you enjoy the results!
Safety
Our top prioity is the safety of you and our staff. We will do your install without cutting corners, and making sure our people (and you) are safe in the process.
Clean & Tidy
We won't leave a mess behind. Our staff takes great pride in 'the finished product', and we love to hear great feedback after a job well done!
Residential and Commercial Installation
Ugly floors? Looking for a home facelift? Or in need of a repair or restoration to your current floor? Either way, our team of professionals will work with you to pick out the very best flooring for your application and budget. We provide full floor and carpet services, both residential and commercial, indoor or outdoor. We also have very experienced tile laborers, who specialize in perfecting your perfect kitchen, bathroom, or fireplace. We really do it all!
Hardwood or laminate, office carpet or something for the kids room – we have you 'covered!'.
Full restoration services available as well, since sometimes refinishing the current floors are more economical than tearing out and replacing with new. We can provide a free quote if it will be cheaper to repair / restore or replace. If you have damage to current flooring (water / stains / scratches / wear and tear), let us review for what we can do. We have years of experience and are confident in our abilities to provide top of the line restoration services.
You can always go the DIY route – because there's a You-Tube video for everything these days. However, if you want to hassle with trying to figure out what padding you need, renting the tools, and in the end spending your time and money on a job that doesn't look quite right……or, call us. We will provide a free quote on and work with you to select the very best material for your application that will hold up and last!
While carpeting is great for a 'warm' feel, fantastic for it's 'softness', and comes in almost an infinite number of color and design choices, hardwood or laminate is extremely durable and versatile for many applications, and oftentimes cheaper to install than carpet.
We install any type of floor you can possibly dream up. And we will work with you to make sure what you pick out will work for you, and you will be happy with it.
Our team will work with you start to finish – from selecting the right material, to moving your furniture and doing the install, as well as putting everything back together and doing a full cleanup for you to enjoy your new area.
Pittsburgh Carpet Installation Services

Not all carpeting is created equal. A professional can find the very best carpet for your application, design, durability, and budget.
If you're ready to bring brand-new life into your home with a transformation from the ground up, here is some basic information about carpeting installment costs. Setup costs differ significantly, depending upon a variety of factors such as the kind of carpet, the geometry of the room, any essential repair, the variety of stairways you have, as well as where you live. As a result of these variables, the nationwide typical expense of carpeting installation ranges between $200 to $4,500.
To start preparing for your brand-new carpet, estimate the number of square feet of material you will need. Research the main carpeting styles as well as materials to get a feeling for rough costs. Nylon carpets are typically the least pricey, whereas wool carpets are one of the higher-end carpetings. Costs per square foot might range from under $2 to over $10, depending upon products. Count the variety of stairways you desire carpeted; every one might average between $3 and $10 (or more for box actions). Carpet removal can be an included price too, balancing $1-$ 4 per square foot, depending on the firm and also local disposal costs.
If you're looking to minimize carpeting installation prices, there are several methods to save. Start by considering your carpets needs. Made materials such as polyester as well as nylon will be less expensive than all-natural fibers such as wool. From big box retailers, beginning prices for olefin-based rug are about 50 cents per square foot– making the cost under $5 per square foot. Indoor carpetings made with olefin fibers are typically the least costly on the market. Bear in mind that olefin fibers are not as soft on bare feet as other fibers, so are commonly made use of in areas like cellars, playrooms or interior patios. Nylon as well as polyester are good options to reduce carpet setup costs while still creating a comfortable feeling. The face weight, fiber building and construction and also thickness of a rug all impact the cost per square foot. The least expensive nylon or polyester rugs can begin at simply under $2 per square foot, making them concerning $18 per square yard. Lower-cost rug tends to break quicker and also show discolorations much more easily, so prevent light colors and also vacuum consistently to maintain the fibers clear of dirt that could mature it as well swiftly.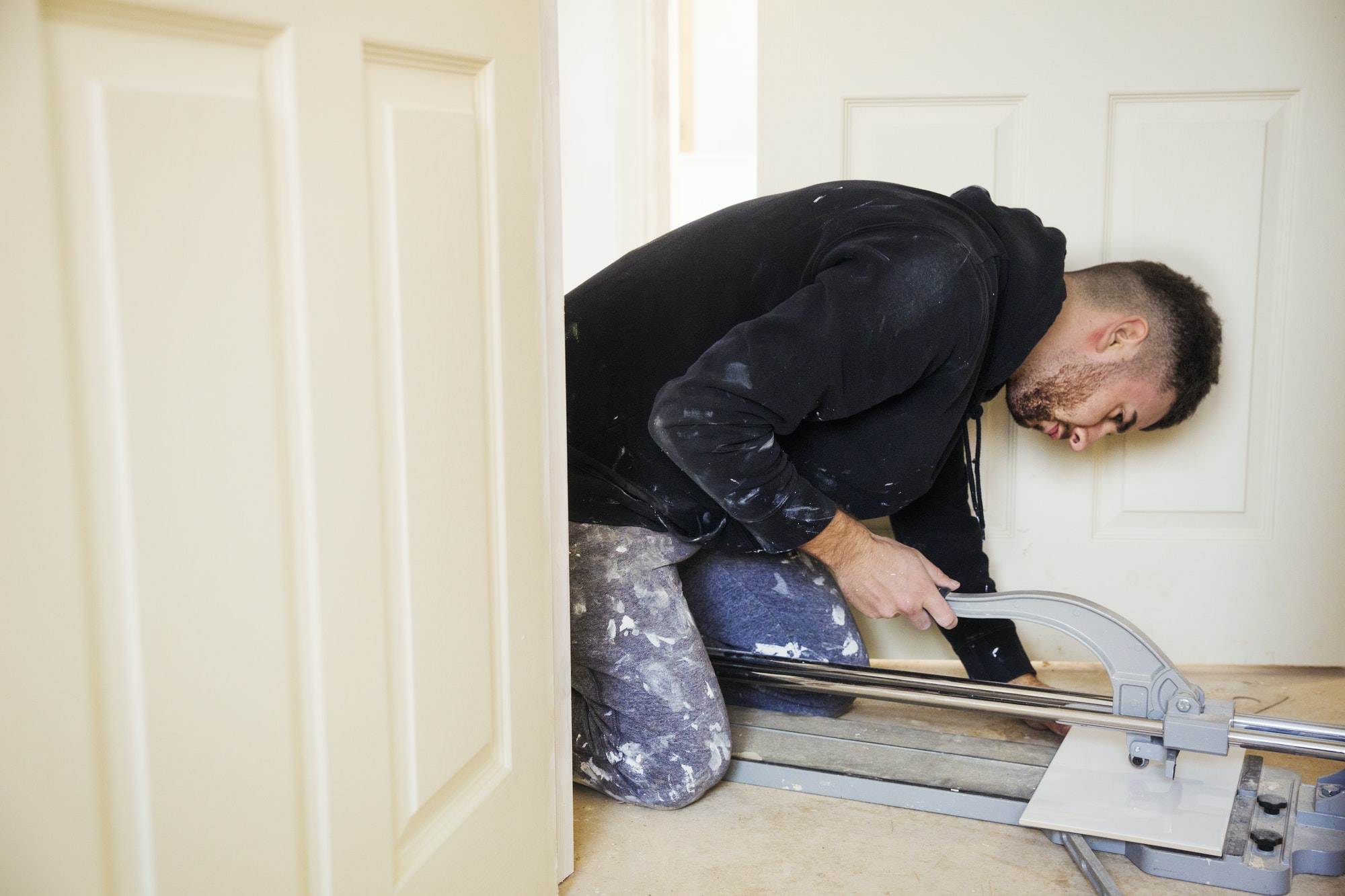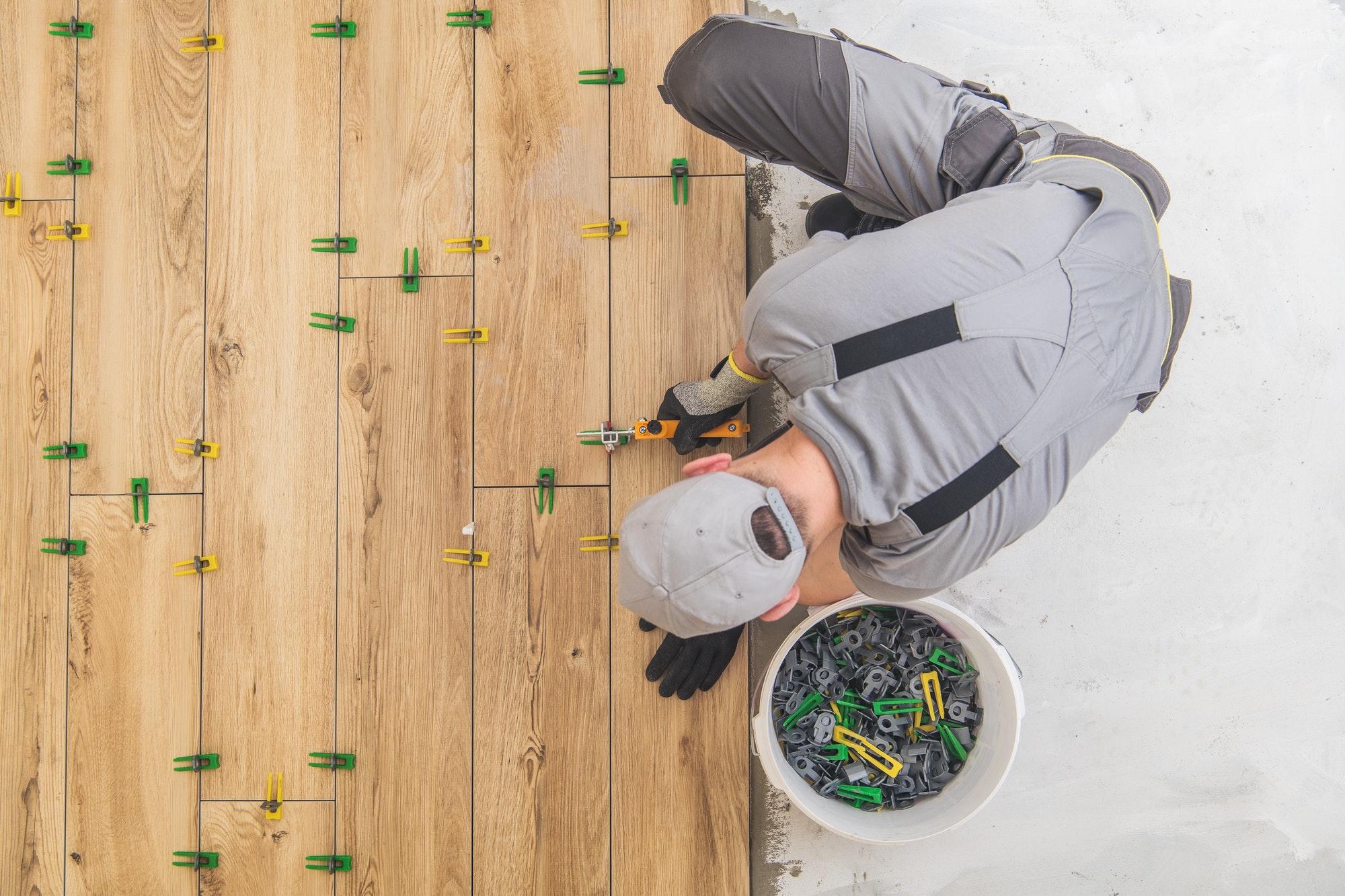 If you're developing a brand-new residence, renovating, or all set for brand-new carpeting in your bedroom, you would like to know carpet installation costs. Below are the variables that affect the expense of your brand-new bedroom carpeting:
The number of staircases you desire carpeted in your house will directly impact your carpeting setup price. Placing rug on staircases typically enhances the labor time and also needs a greater level of detail than laying carpeting flat. Where you stay in the country additionally contributes in your carpeting installation cost. Carpet installation companies in smaller communities with a reduced cost of living as well as a lower expense to do organization (insurance, company automobiles, employee labor, etc.) can typically use their customers lower rates than business in large cities where the cost of living and the expense to do company are higher. Carpeting pros will usually quote you a flat price per staircase once they do a website visit to supply an estimate. They'll take into account the dimension of each stair you desire carpeted (including both the action and also the riser), and also what kind of stairway it is. For example, the cost could range in between $3 and also $10 per stair for labor just. On the higher end of the range, box stairs or staircase stairways with spindles that must be worked around might cost in between $15 and also $25 per stairway.
You can anticipate carpeting installment to take anywhere between several hours as well as a day. The size of the job relies on the range of the job, space size, the sort of rug being mounted as well as the problem of the work area. If your carpet crew needs to relocate furniture or function around other contractors, expect the task to take longer. Odd-shaped areas with nooks and carpeted wardrobes will certainly additionally add time.
Next off, eliminate furnishings from the area and also give it a deep clean. Employ professionals to remove the current floor covering if essential. Arrange your rug installer to have accessibility to the room for as lots of days as they require for the task.
The primary step is to gauge your area's size and also size, adding 2-3 inches to every dimension to make up doorways as well as trimming. Action added sections, like the various other component of an L-shaped room. Multiply the size times size to get the overall location of carpeting. When measuring for stairways, make sure to gauge all the way around the nosing of the staircases to account for extra carpets required.
Tack-less carpet installation (or stretch-in installment) includes installing carpets without the use of tacks. With this approach, your floor covering specialist will place the carpeting over different rug paddings and secure it in place with a power cot, according to the Carpet as well as Rug Institute.