Don't pay for something you don't need. We'll help you choose, and keep you within budget, for a job done right.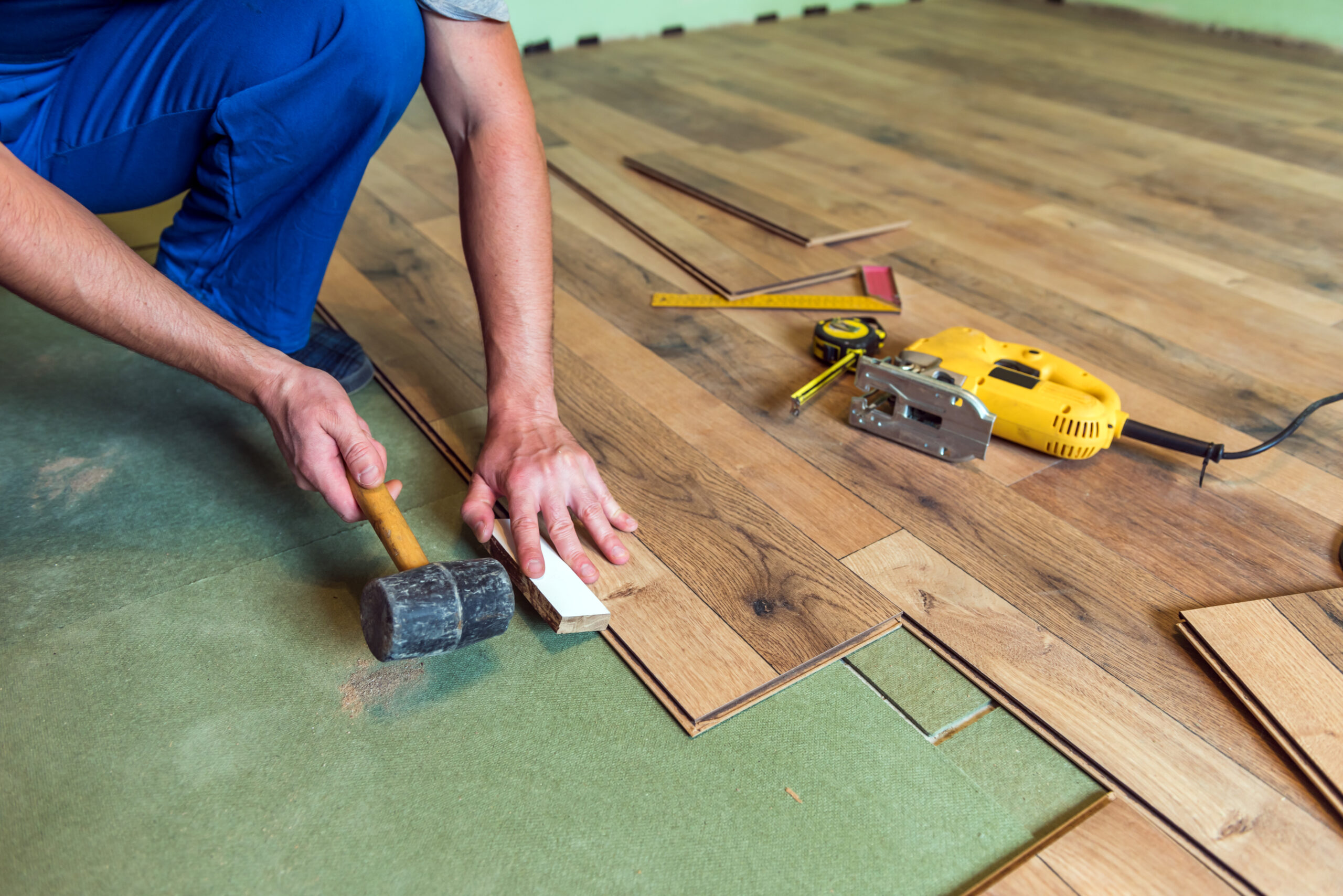 We offer full carpet installation services. With all the different types of carpeting out there, we can recommend something to fit your budget and application. Commercial and residential installs.
Tile is a very versatile material, and we can install it pretty much anywhere. Our tile installers are true craftsmen who have years of experience, perfecting their trade. Go with the pro's for tile installation.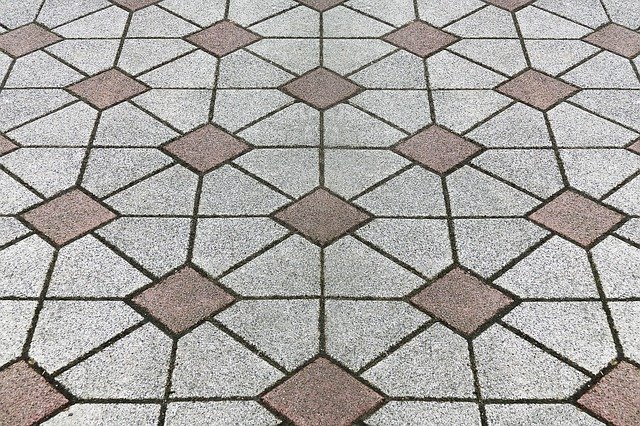 What installation can we do for you?
Pittsburgh PA Carpet Installation is your local installation company who is honest, professional, budget friendly, but provides excellent work and quality craftsmanship, look no further. In addition to installing any type of tile, flooring, or carpets you can dream of, we can also do carpentry and electrical work, which is important to note as many professional installs will require sub-floor prep, trim work, or minor finishing touches to other items necessary to make your room turn out perfect. Dealing with us ensures you have everything you need, all in one place.
We do indoor and outdoor, commercial and residential flooring, carpeting, and tile. We work with you to narrow down the best material for your application, and won't sell you on some expensive flooring type you don't need. We have worked with all types of floor materials, tiles, and carpet – let our experience save you hours upon hours of researching the right material for your need.
Once you've selected a material, we schedule your installation, and you leave the rest to us. We can take the job over from there, and you will have no hassle – just a finished product. We can move all your furniture or appliances, fix any sub-flooring or prep needs, remove / fix trim or doors, and do the install. Once the job is done, we will ensure you walk through with us to provide the opportunity to ask any questions and review our work. We then clean the area up 110%, so it's photo-ready for you to show your friends!
We look forward to working with you, and will provide a free quote on what we can do for you today.